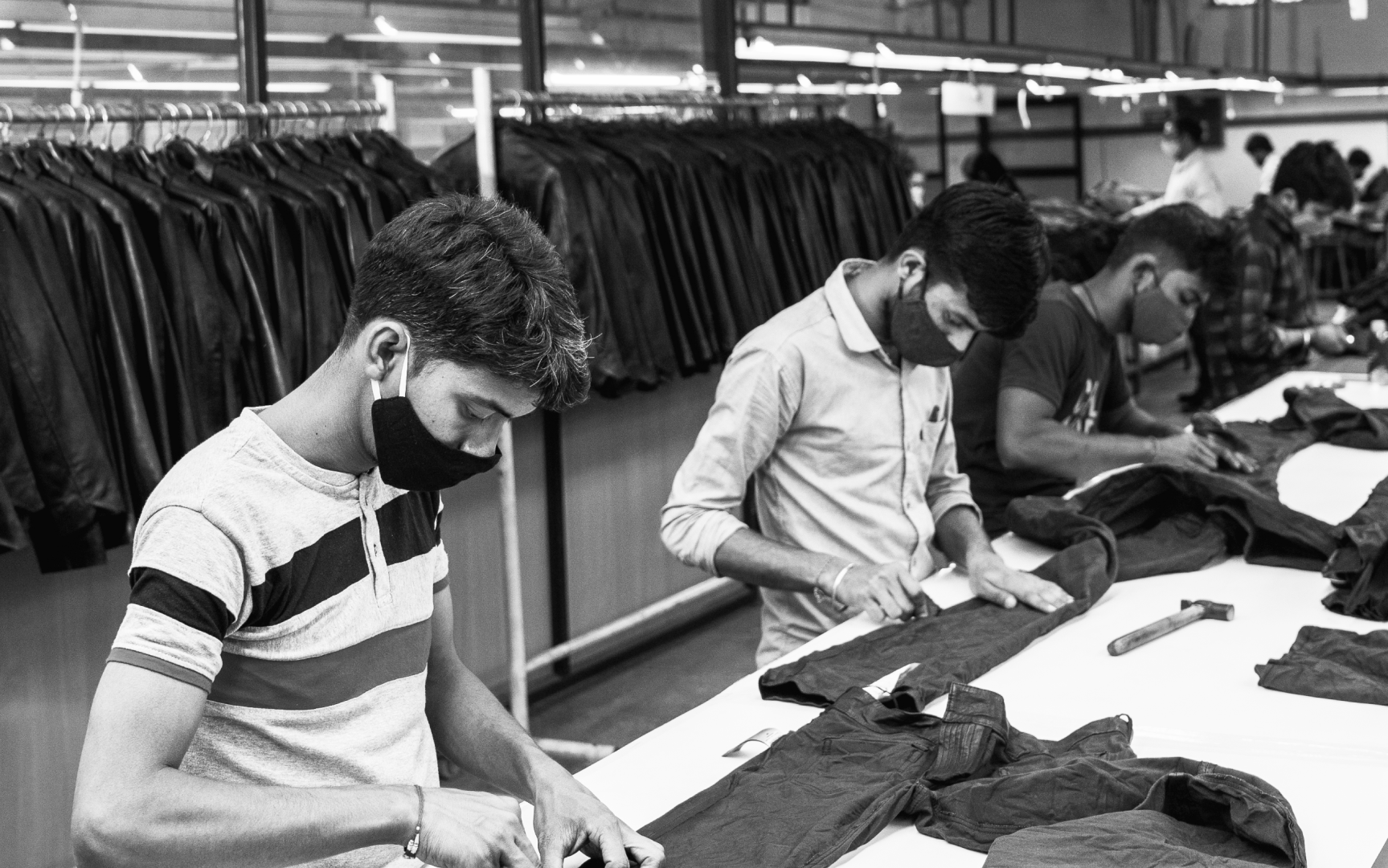 Express your individuality by customising your stylish
leather staples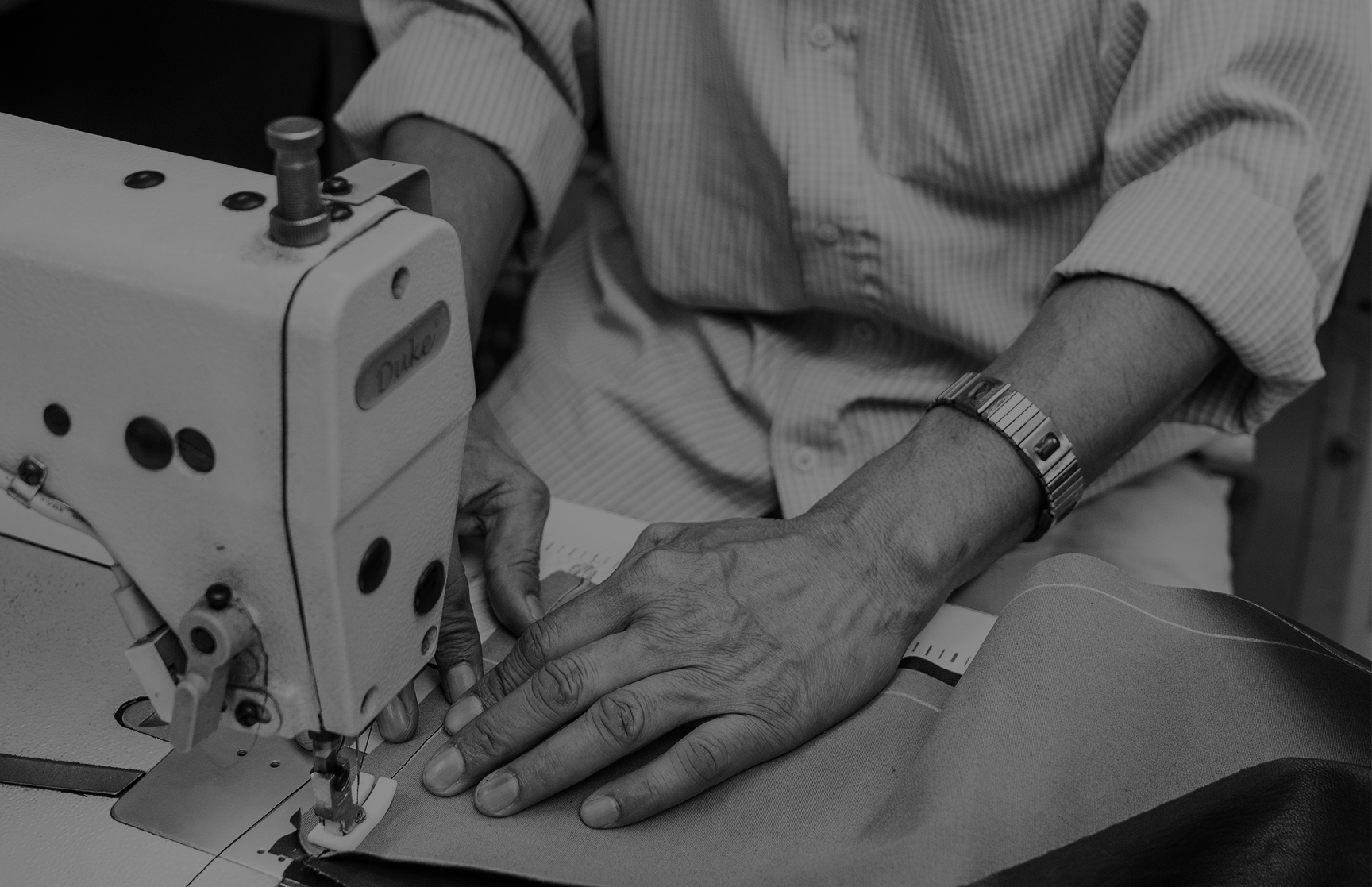 Personalising to make something truly amazing and unique is our favorite job
at L'avenir Skins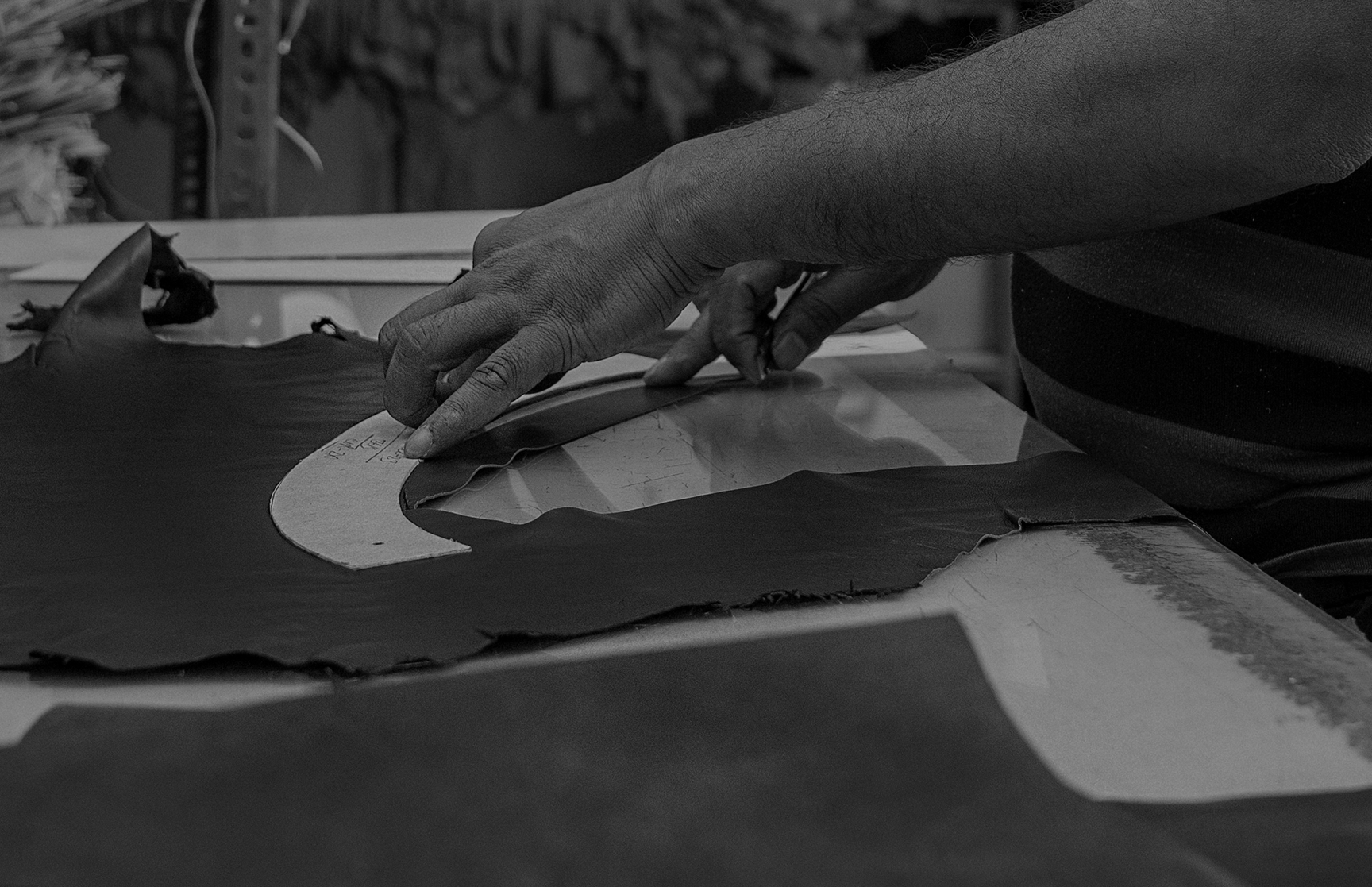 With our premium quality leather and finest material, we curate an effortless styling
experience for you.
Express your individuality by customising your stylish leather staples. At L'avenir Skins, personalising to make something truly amazing and unique is our favorite job. We believe when it comes to style, personalization is priceless. With our premium quality leather and finest material, we curate an effortless styling experience for you.
Design your own customised jacket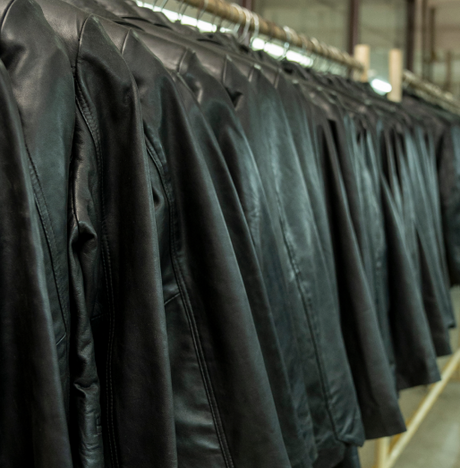 LEATHER
Premium quality leather to highlight distinctive creativity.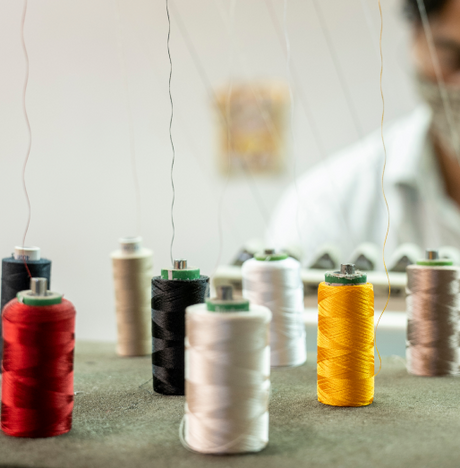 EMBROIDERY
Finest quality threads to embroidered initials as per your specification.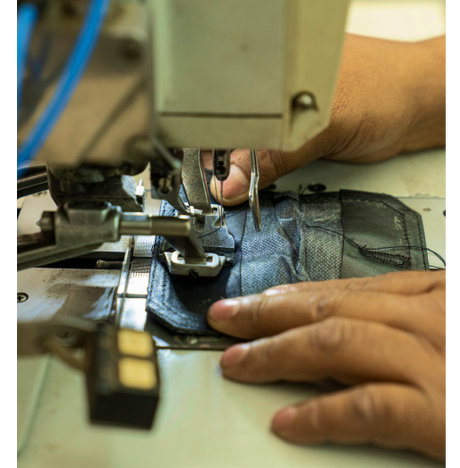 SIZE
Tailored from scratch for a perfect fit without compromising your unique style.