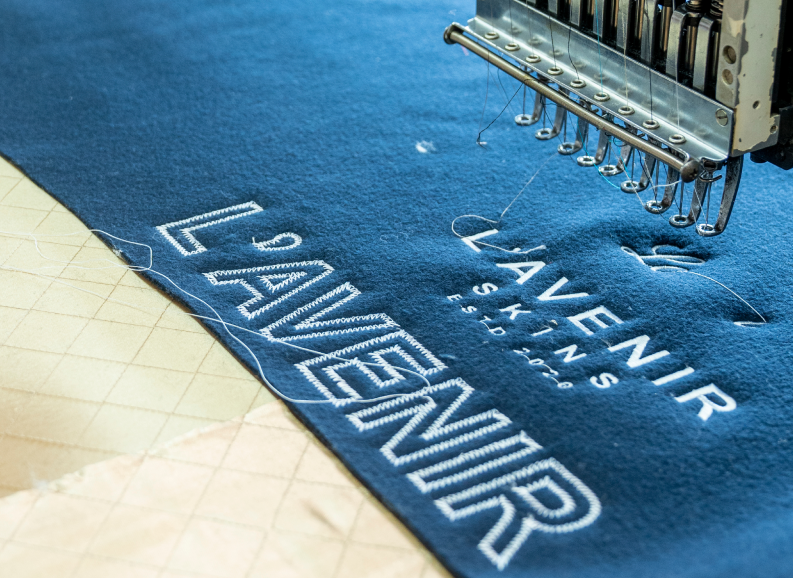 WHO WE ARE
L'avenir skins curate luxury leather staples that blend seamlessly into different wardrobe styles. We aim to conceptualize a new range of luxury, not defined by price points but by essence, intentionality, and individuality, which allows you to celebrate & express your unique identity. We seek to reveal India's leather through the medium of creating value and showcasing them through compelling fashion and unique craftsmanship.
Our luxurious range is all about aesthetic style with statement key pieces to bring out the suave personality in you.
With the versatile texture to enrich every wardrobe, our signature leather staples are a unique blend of timeless craftsmanship and modern style. We are dedicated to providing exquisitely crafted products that are not only statement pieces, but also carefully curated using responsibly sourced materials to stand the test of time.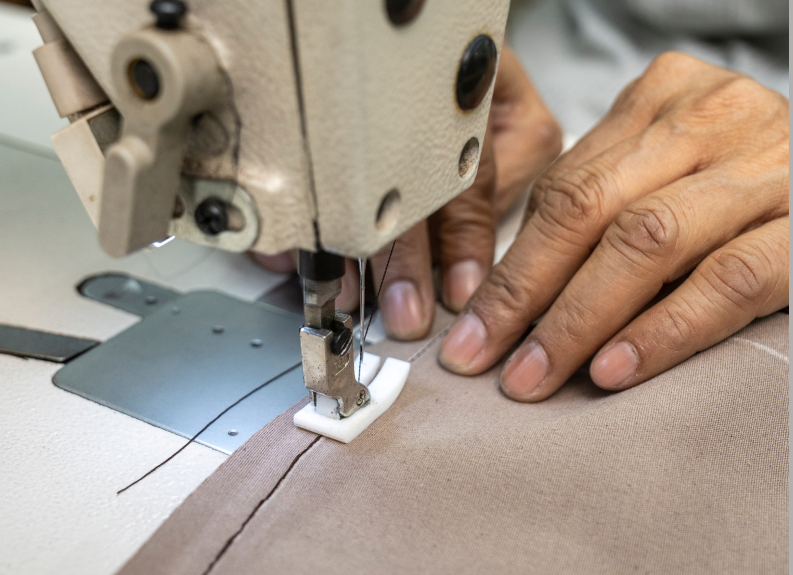 WHAT WE DO
L'avenir Skins is a brand that represents the 'Future'— embodies the art of personalized leather goods with a timeless spirit. With a desire to make functional items stylish, sumptuous, and unique, our collection of luxurious staples is an absolute one-of-a-kind.
We are inspired to create edgy designs that enable you to emphasize your style statement. Our pieces are the ultimate lifestyle companion, accompanying you wherever life takes you.
We aim to please all customers who have a taste for leather like no other, but also a variety of leather, biodegradable, and many more making us eco-friendly. We use leather responsibly from tanneries verified by the Leather Working Group (LWG), which promotes sustainable environmental practices within the leather industry.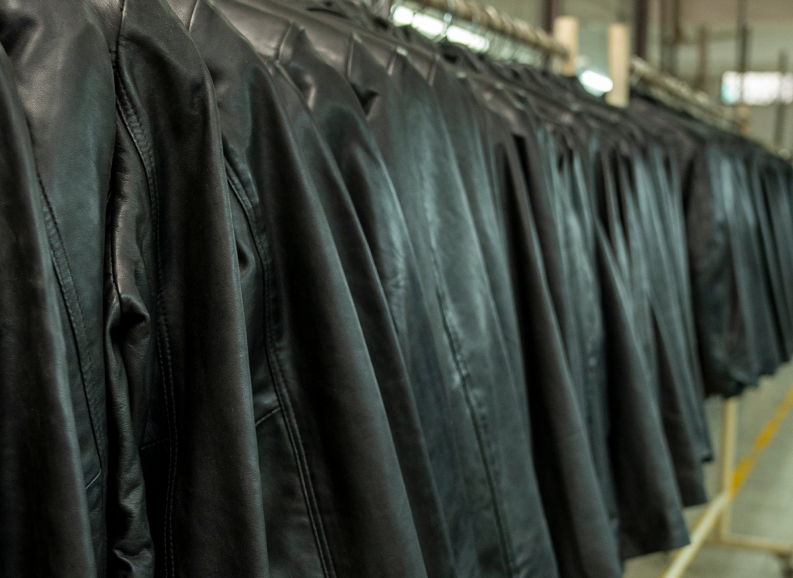 OUR VISION
We believe it's not just about where you come from, it's where you're going. It's about stepping into the world and returning to the familiar. Inspired by a humanistic approach that transcends today's trends, the L'avenir 'Skins legacy is rooted in presence, simplicity, and integrity.
Taking pride in challenging industry norms: the focal point is always people and provenance. We take pride in our premium craftsmanship and designs that are premium, thoughtfully constructed, and crafted slowly and precisely to withstand the test of time.
The artisans and the consumer are equally important, both become part of the L'avenir Skins family. High-quality, ethically sourced materials combined with traditional and modern techniques ensure that this symbiotic relationship lives on in each of our designs for many years to come.
MEET THE FOUNDERS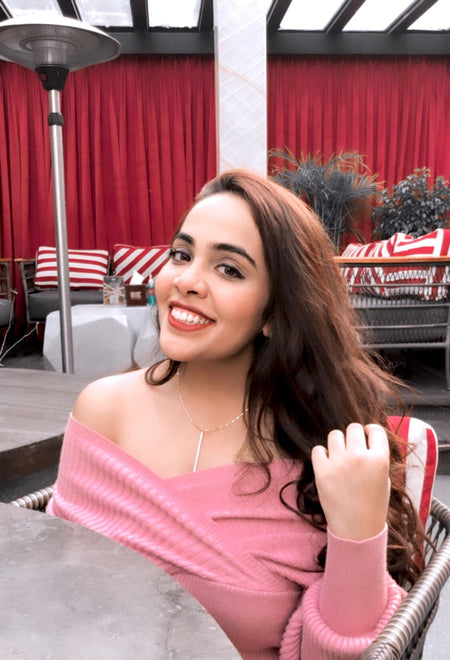 AMI PAHWA
Co-Founder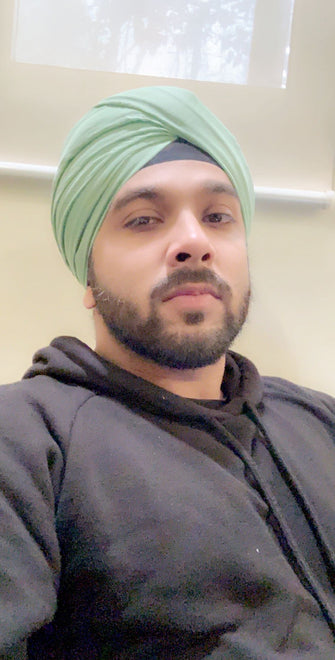 Harsh Pahwa
Co-founder (Designer)